Christine Bott – Occupational Therapist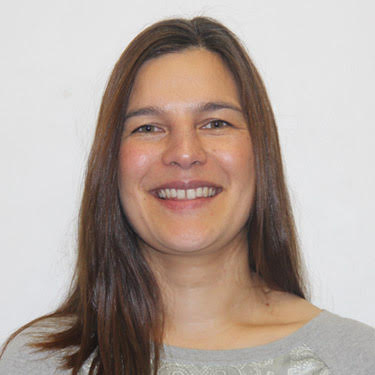 I am a HCPC registered Occupational Therapist (OT). I qualified as an OT in 2001, and have since gained experience in a wide range of clinical areas: acute medical, care of the elderly, adult psychiatry, chronic pain service for adults and adolescents, and vocational services.
I am excited to be a part of the team here to support the ILC's aim to enable clients to live as full and independent lives as possible. During your appointment, I will be able to assess your current daily living needs in a wide variety of different areas. We would then be able to try out appropriate equipment, or provide advice about equipment that might be suitable. We are also able to signpost organisations for referral or advice on other social care and health needs.

Lindsay Pearce – Occupational Therapy Assistant/Trusted Assessor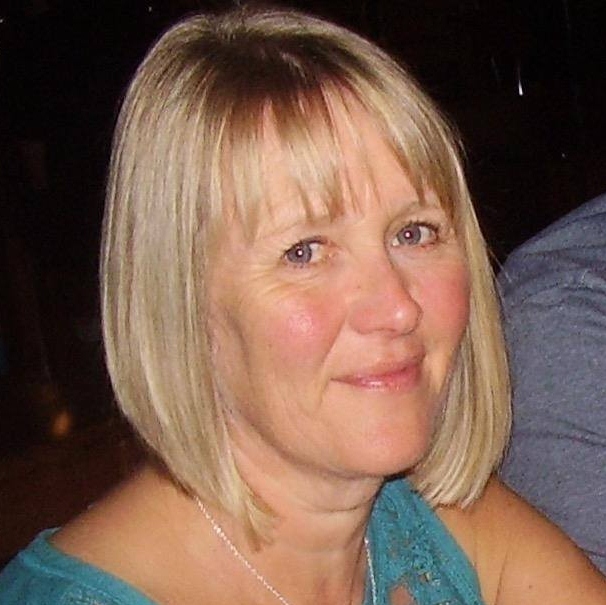 I have worked as an Occupational Therapy Assistant, providing information and supporting the OT within their assessments, for over ten years, and as a Trusted Assessor for the past four.
I find the daily variety of my role very rewarding, and seeing how trying a piece of equipment or a new technique can restore someone's independence gives me great job satisfaction. In my spare time I like to spend time visiting the coast, going to Zumba, and reading to relax.
Sheila Bluer – Benefits Advisor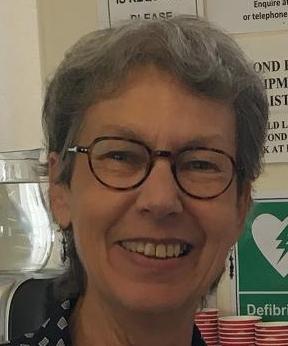 I have worked as a Benefits Advisor at the ILC for over five years. Previously I worked at Citizens Advice in a similar role since 1998, so I have gained a lot of knowledge and experience and also seen many changes to the benefits system over the years. I really enjoy meeting people, helping them claim benefits and also helping them to challenge unfair decisions.
In my spare time, I'm learning to play the flute and read music, I love gardening and growing veg and crocheting things for my grandchildren (whether they want the things or not!)
Julie Hervin – Finance Officer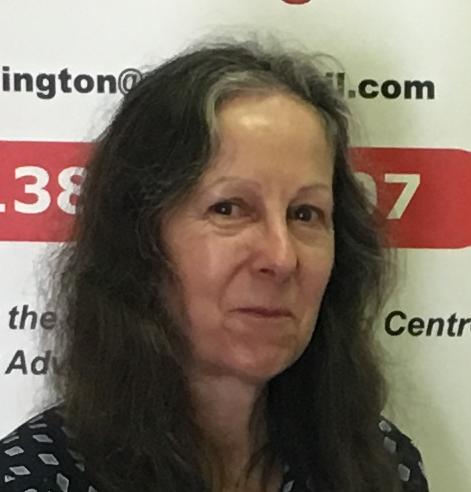 I have been at the ILC for over 14 years. I started as a part-time Admin Assistant and as my role progressed over time I found myself taking on more of the financial/building responsibilities. I've seen many changes within the NHS during this time, and it's more important than ever to help our ageing population to remain independent, and the ILC is the perfect place for them to start.
In my spare time I enjoy gardening, cooking, and walking in the mountains.

Chantelle Mead – Admin Officer
I joined the Independent Living Centre in September 2016 as an Admin Officer, having previously worked as a Receptionist at a Veterinary Practice for 6 years. I'm very much enjoying the change, and I've found it fascinating how many life changing products we have at the ILC that I'd not been aware of before.
In my spare time I enjoy watching live shows, including music, comedy and magic. I also enjoy trampolining, reading crime thrillers on my Kindle, and spending time at home with my husband and our pet chinchilla.