Dr Anthony Clarke – President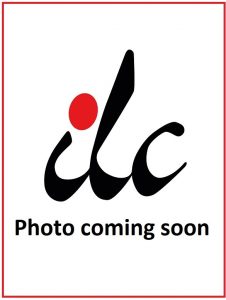 Bio coming soon.
Professor Nigel Harris – Chair
Nigel Harris is Director of Innovation and Growth at the West of England Academic Health Science Network. He is an Honorary Professor at the Universities of Bath and West of England.
Prior to this, Nigel was Chief Executive of the charity Designability in Bath for 9 years. The charity works to transform the lives of people with health problems and disabilities, through the creation of creating life-changing enabling technologies. It is through this work that he developed a passion for the importance of human centered design in research and product and development.
Nigel's professional background is as a Clinical Scientist and he has over 25 years' experience of working in the NHS within Medical Physics and Bioengineering.
John Hurn – Buildings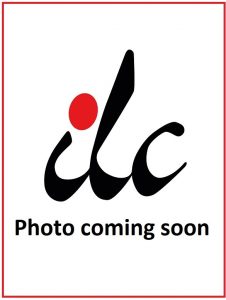 Bio coming soon.
Alan Veasey – Treasurer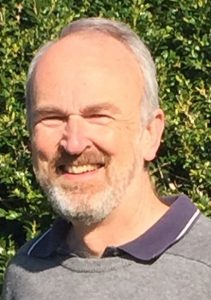 Alan Veasey is a qualified accountant who joined the ILC as Treasurer in March 2021. He has wide financial experience having worked in practice and in private and public sector
organisations including haulage, high power semi-conductors, construction, IT, fast moving
consumer goods, NHS, Ambulance Services, Cancer Drugs Fund, BaNES and Wiltshire Clinical Commissioning Groups, and several charities as well as running his own company. As a Christian he is involved in a local church. He is married with two adult sons and enjoys
walking, reading, relaxing near the coast, and an occasional full English breakfast.
Dr Jeremy Bradbrooke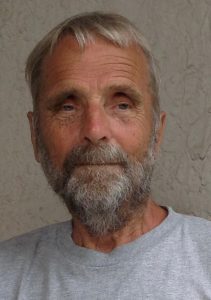 I trained in medicine at the London Hospital and was in General Medical Practice for over 40 years in England and Canada. I was a GP in Trowbridge for 30 years, and Medical Officer and President of the Red Cross in Wiltshire for at least 30 years. I have been a Trustee of the ILC since the 1990s and was also a Trustee of Carer Support Wiltshire for many years.
We live on the canal in Hilperton Marsh and walk our Jack Russell Terrier along the tow path. I also paddle a dinghy on the canal. Next year I shall be a Great Grandfather for the second time.
Sandra Harding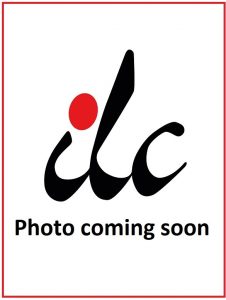 Bio coming soon.
Liz Jeggo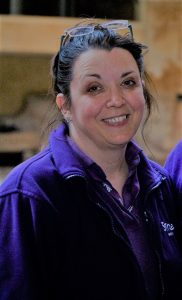 I have worked as a Stroke Coordinator for the Stroke Association in BANES working with the RUH, St Martins, and in the community, for 23 years. It's a job that brings new people and new experiences every day .
As a Trustee I have enjoyed being part of a team who truly care within a charity that is able to help people at a stage in their life where some professional friendly advice can make all the difference to their day to day lives.
Janey Hillier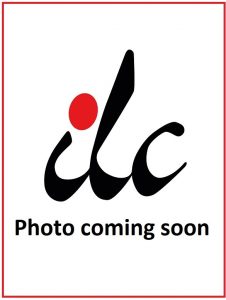 Bio coming soon.
Eric Clifford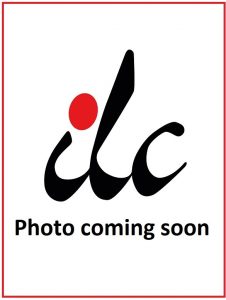 Bio coming soon.