Tracy Sullivan – Chief Executive Officer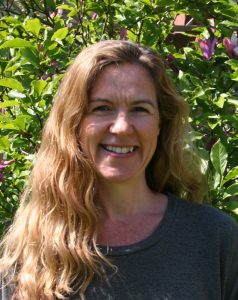 Having spent the last 15 years leading small charities and working in community development, I'm really thrilled to be working with the team at the ILC. I am driven by supporting organisations that make such a huge difference to people's lives, to be recognised and supported in order that they can keep doing their vital work for years to come. 
When I'm not working with the ILC I'm a Mental Health First Aider, a wife, and a mum and step-mum to three teenagers. To get away from all that I am a keen reader and love long walks!
Lindsay Pearce – Occupational Therapy Assistant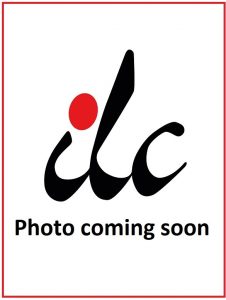 I have worked as an Occupational Therapy Assistant, providing information and supporting the OT within their assessments, for over eighteen years, and as a Trusted Assessor for the past nine. I find the daily variety of my role very rewarding, and seeing how trying a piece of equipment or a new technique can restore someone's independence gives me great job satisfaction.
In my spare time I like to spend time visiting the coast, going to Zumba, and reading to relax.
Chantelle Mead – Office Manager
I joined the Independent Living Centre in September 2016 as an Admin Officer, having previously worked as a Receptionist at a Veterinary Practice for 6 years. I very much enjoyed the change, and loved learning about all the amazing pieces of equipment available to help people remain independent. I then was pleased to become Office Manager in March 2021.
In my spare time you can find me reading crime thrillers on my Kindle with my pet chinchilla; watching live shows, including music, comedy, and magic; or breaking out of escape rooms around the UK with my husband.